Ever Active Schools
Investing in healthy futures for all children.
Check out some of our project work taking place in communities across Alberta and beyond.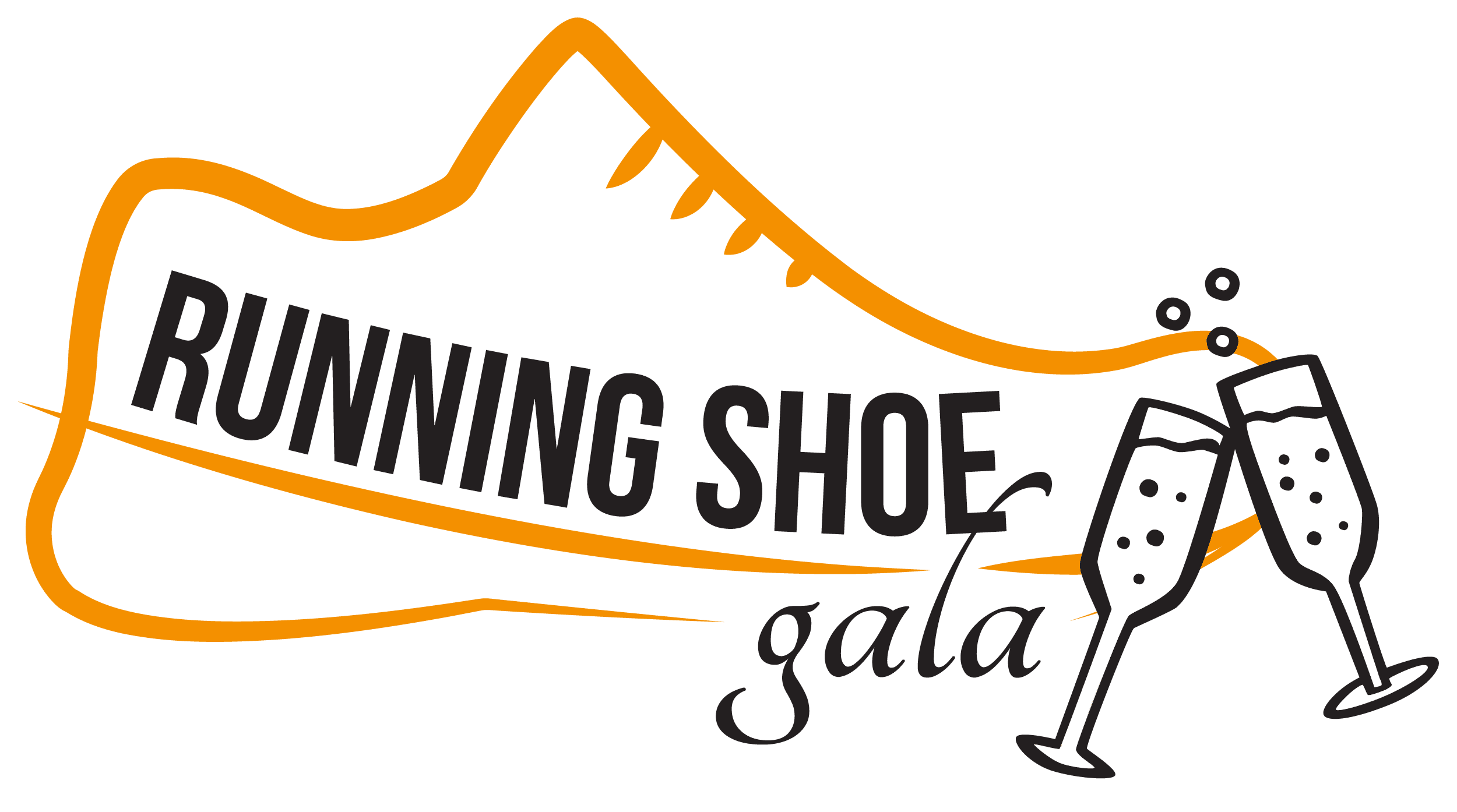 RUNNING SHOE GALA
The Running Shoe Gala is a fundraising event in support of Ever Active Schools and healthy futures for all children. This night will be a celebration of work completed, in progress and yet to come, and the vast network of supporters that make it all possible.
Learn more about the Running Shoe Gala with the link below.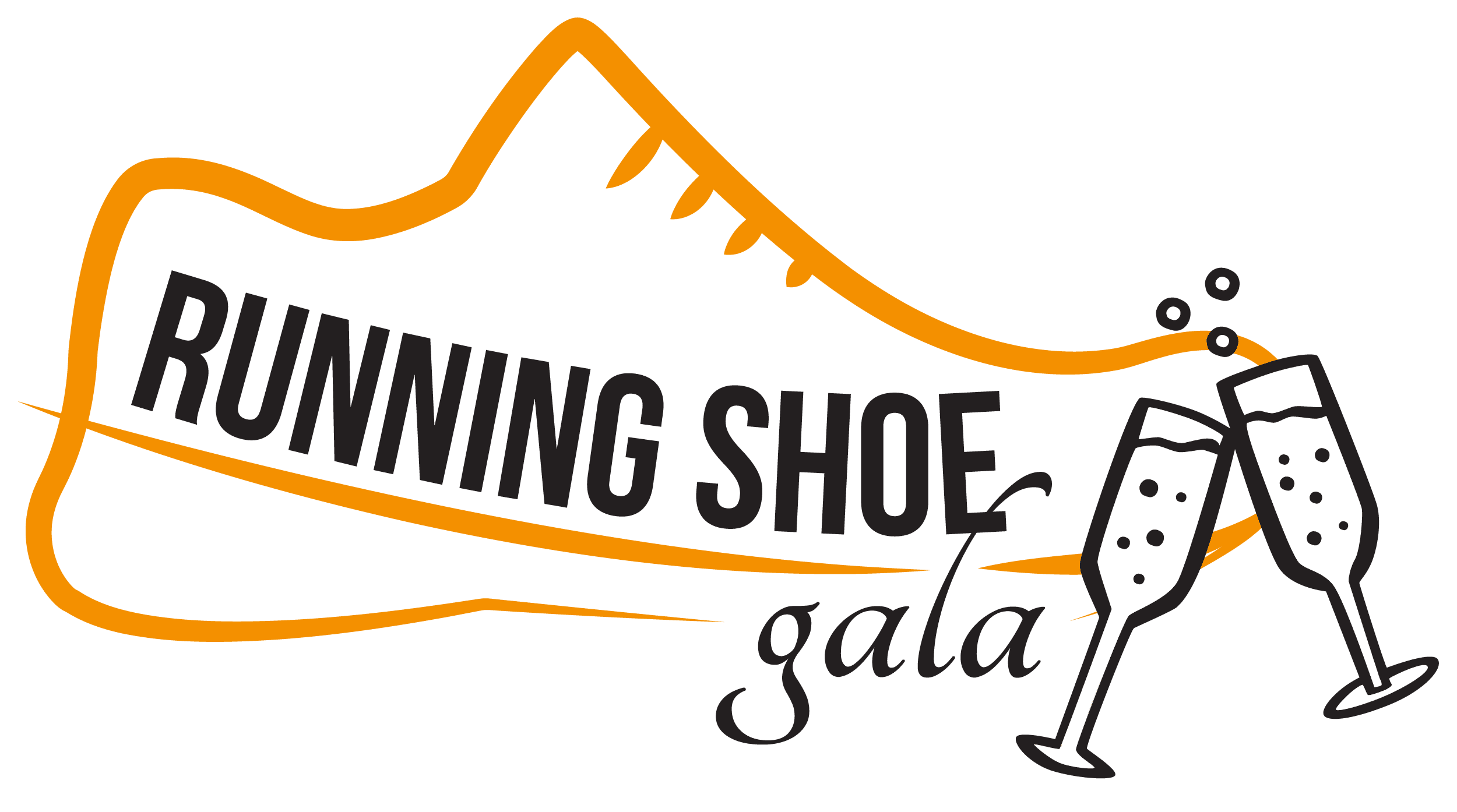 In the 2022/2023 school year, Ever Active Schools and Canadian Tire Jumpstart entered into a multi-year partnership centered around the dream that everybody plays. Through this work, we are providing: 100% opportunity to participate so that everybody plays. Focus on priority populations so that everybody plays. Capacity building through grassroots approaches so that everybody plays.…
Read More