Who We Are
Ever Active Schools is a registered national charity designed to create and support healthy school communities. We engage and support schools through a Comprehensive School Health framework, which addresses health and education goals to improve the social outcomes of children and youth in Alberta.
All students belong to healthy school communities that enable optimal health and learning.
To provide leadership that promotes and supports healthy, active school communities through a comprehensive school health (CSH) framework.
To support teachers, administrators and jurisdictions in returning to school, we've put together a variety of resources that promote health and well-being for students and staff.
Schools and jurisdictions are facing decisions around what the return to learning looks like. Together with the Health and Physical Education Council we've put together a list of health and wellness recommendations, including practical strategies you can use in the classroom.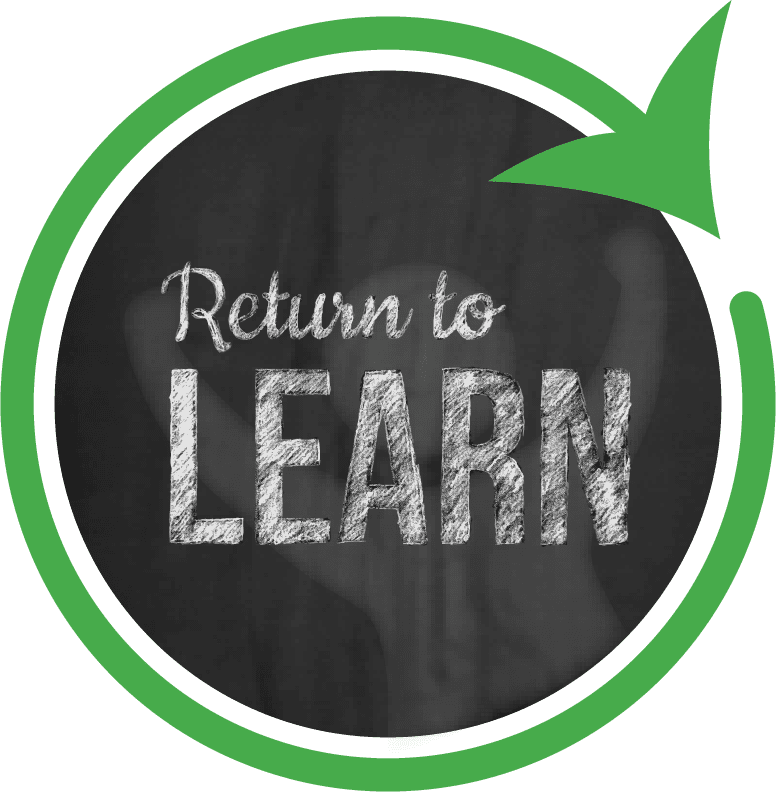 To help prepare school communities for classroom re-integration, check out our new Return to Learn bundle with resources to encourage physical distancing and social and emotional learning, and a professional learning opportunity to get everybody on the same page.
Lesson plans created for teachers, by teachers. Available for grades K-12.
A YouTube playlist of 60+ activities for daily physical activity (DPA) and overall health and well-being.
Originally published in Healthy Schools Alberta Magazine Fall 2016 Edition Recognizing the importance of promoting healthy learning environments, floor decals offer a way to modify school spaces, helping to activate your students and enliven your lessons. Activities that range in intensity have demonstrated the ability to increase a student's readiness to learn. The Don't Walk…
Read More