Ever Active Schools provides high-quality professional learning opportunities for school communities in areas that support Comprehensive School Health and the diverse needs of school communities.
These unique learning opportunities can be accessed for keynote presentations, conferences, conventions, professional development days, staff or school council meetings and can be tailored to meet your specific needs.
We offer the following avenues for professional learning:
Professional Learning By Request
Professional learning continues to be a valuable investment in school communities. During the COVID-19 pandemic, and until provincial guidelines allow for face-to-face professional learning, Ever Active Schools will offer online professional learning opportunities using the Zoom platform. Participants continue to rate their experience in these workshops very high, and they always leave with practice ideas and tools for all types of classrooms.
We offer various opportunities falling under the following categories:
Physical Activity
Well-being
Play At School
Equity and Inclusion
Pricing for by-request 'online' Professional Learning is temporarily priced at $120+GST for a 60-minute session.
Ever Active Schools will return to a full offering of professional learning when it is safe and recommended to do so. Until this time, please feel free to reach out so we can help design the best learning to support you and your school community.
KEYNOTE & PLENARY ADDRESSES
The education sector, and many parallel sectors, recognize the importance of establishing a culture of well-being and the overall impact it can have on organizational success. Ever Active Schools has a dynamic team with years of health promotion experiences willing to work with you to tailor a keynote or plenary address that will set the stage of this importance at your next conference or organizational event.
We are known for providing  interactive, inspiring and evidence-based messages that all audiences benefit and learn from.
For pricing, ideas and to discover more, send an email to info@everactive.org.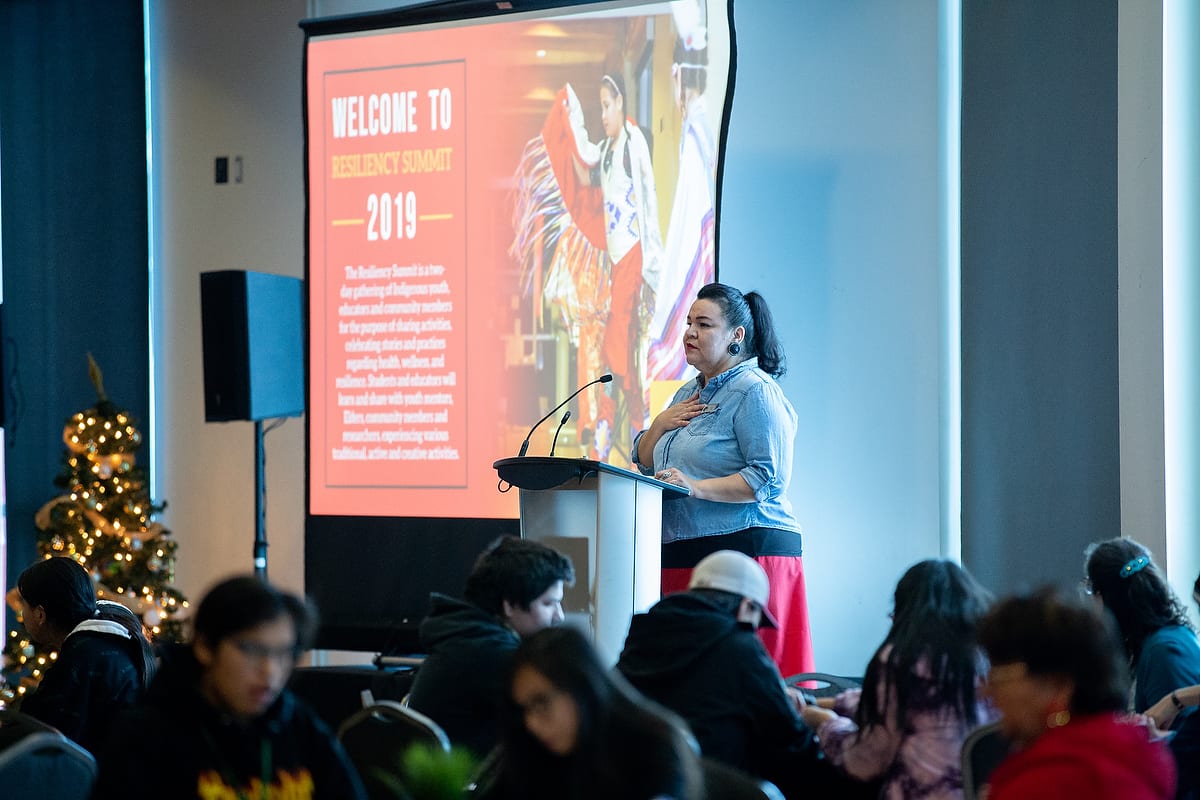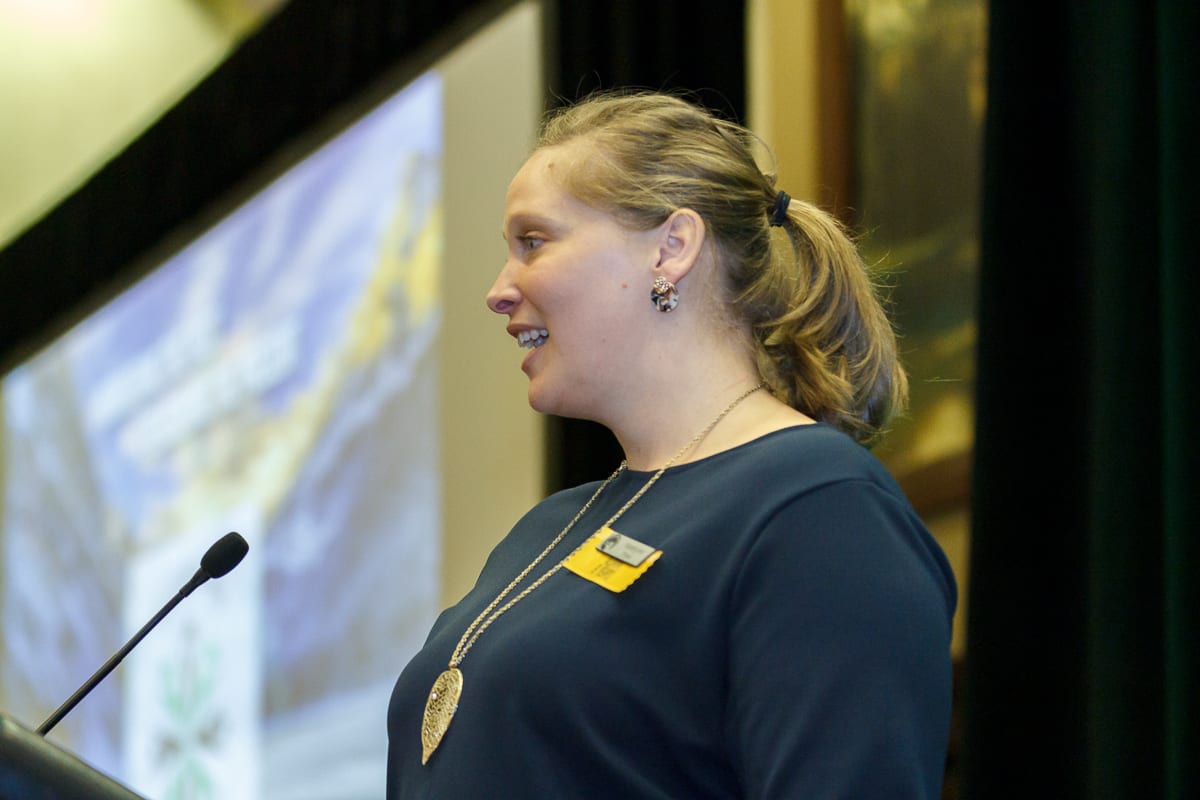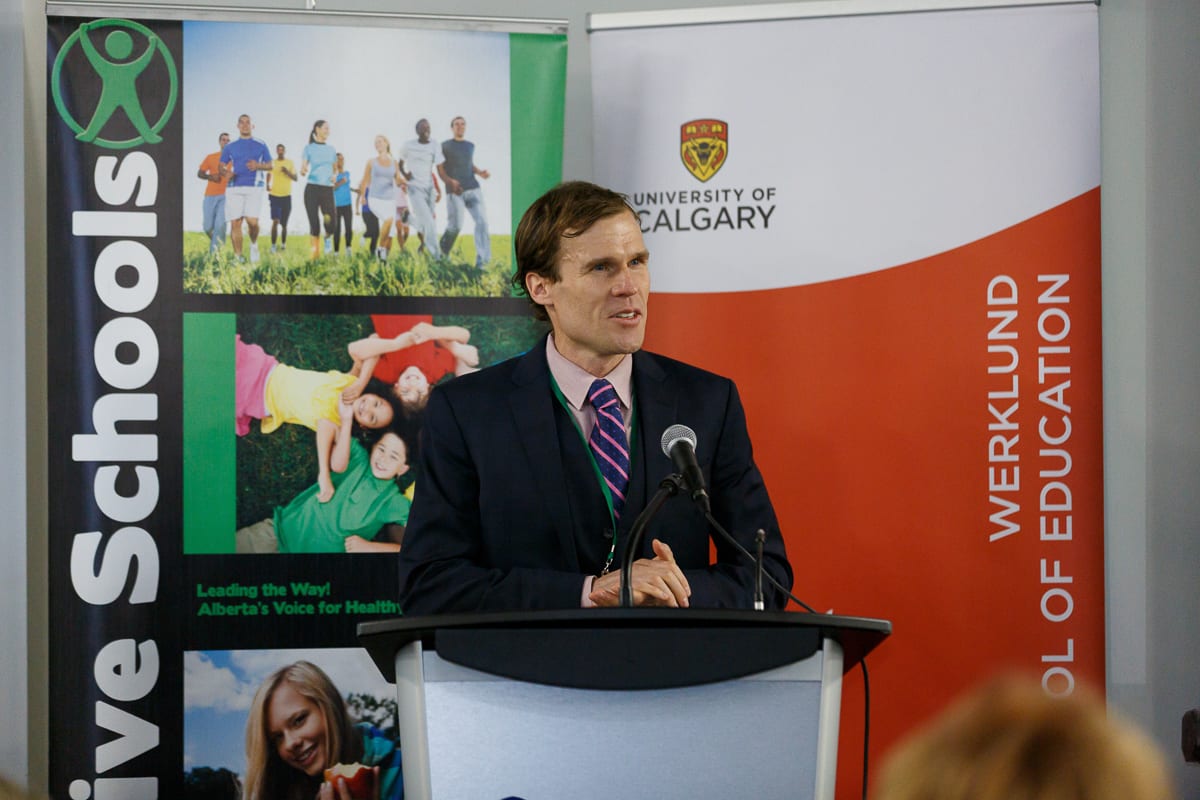 The EAS In The Round Chat Series is a virtual space to connect across sectors and jurisdictions to share resources and ideas to promote HPE and overall well-being! We invite you to join us, feature speakers and others from around the province on Zoom every second Thursday.
In The Round is a term borrowed from the Arts, where presenters are encircled by the audience and the audience is necessary in becoming key contributors towards the meaning and outcome of the performance. The format connotes a more informal, intimate gathering and exchange in which everyone participates!
In The Round dates, topics and registration links are listed below.
Ever Active Schools visits all Alberta Teachers' Association conventions as well as a few other events. Look for our School Health and Wellness Symposium and Health and Phys Ed Institute events at a convention near you this year!