February 2-4, 2023
Shaping the Future 2023
Shaping the Future is an annual conference that brings together educators, health and wellness professionals and researchers to explore aspects of comprehensive school health through a variety of interactive learning formats.
Sign up for our newsletter to be the first to know about new Shaping the Future announcements.
Page last updated November 30, 2022
Where
Fairmont Chateau Lake Louise
Treaty 7 Territory
Investment
Individual tickets: $545.00 + GST and fees
Keynote Speaker
Walk a Mile in My Shaky Shoes: How To Tap Into the Ability in disABILITY in School
Presented by Matthew Corkum
Matthew achieved a PhD in atmospheric science and now works as head meteorologist for an energy trading company. He not only knows how to track the weather, he knows what it is like to be excluded, bullied, and discriminated against.
Growing up, Matt was bullied in school and found it difficult to make true friends. It is alright to be different, but he thinks we need to do a better job of educating others not to be afraid of "different". He is passionate about inclusion of those with disabilities and teaching others how to interact with those who are different. If everyone is included, everyone wins.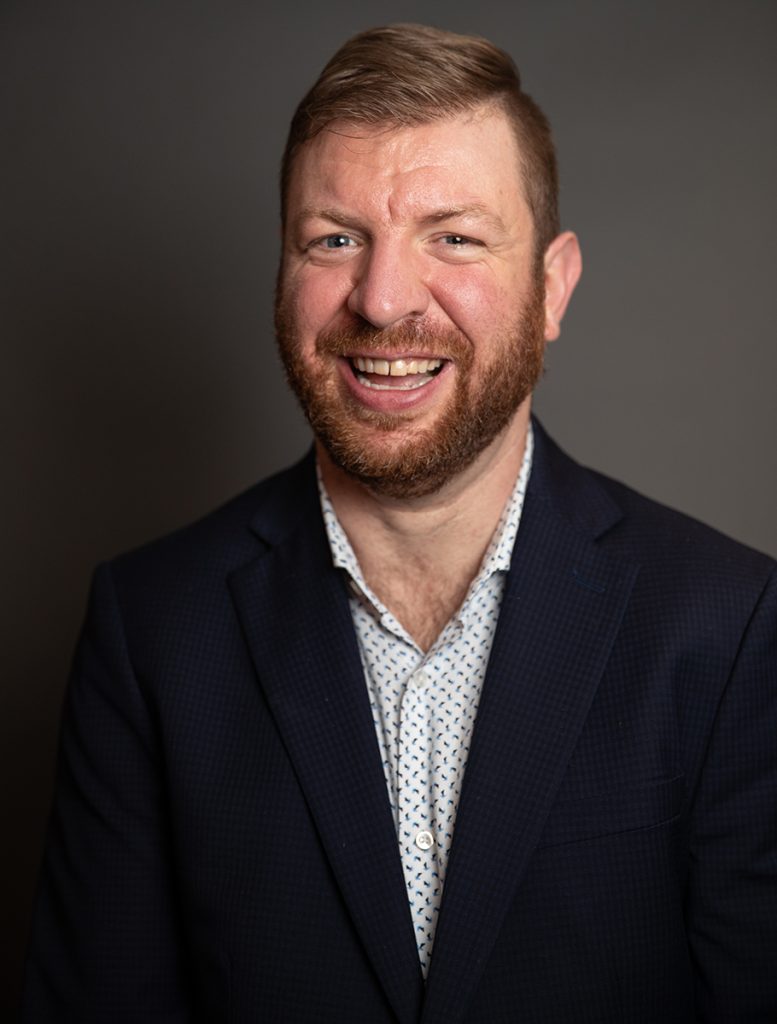 Present or Exhibit at Shaping the Future
Our call for presenters has now closed. Please reference the full conference agenda to see confirmed speakers and get excited about the sessions!
Partnering with us gives our delegates the opportunity to make real change in the lives of children and youth in areas such as:
Equity, diversity and inclusion
Mental well-being
Outdoor learning
Physical activity
And more!
Being an exhibitor allows organizations to demonstrate their commitment to children and youth on a provincial stage with a nationally recognized conference. It also offers businesses a chance to interact with over 400 delegates in the education, health, active living, and active recreation settings.
Join our exciting Exhibitor MarketPLAYce for a unique opportunity to interact with delegates in a fun, playful and memorable environment.
An Ever Active Schools representative will be in contact within 10 business days of receiving your exhibitor application. Contact Krista Trim or call us at 780-454-4745 with any questions.
View the full application package here.
Frequently Asked Questions
Yes. All cancellations are subject to a $50 cancellation fee. 
Registration details, including name changes, may be modified until January 19, 2023.
No refunds will be provided for cancellations after January 19, 2023.
Contact info@everactive.org for assistance in modifying or cancelling your registration.
Promotional codes are entered after you select 'Tickets' on the Eventbrite registration page. As soon as you click 'Tickets' there will be an option at the top of the window (in blue) to enter your promotional code.
Your confirmation email and receipt is sent to the email address you provided in the registration form as soon as you complete the registration. Be sure to check your junk mail as it may have ended up there!
If you have not received our emails, please ensure you are signed up to receive our emails.
Ever Active Schools does not currently offer financial support outside of funded project work. We will update this list with funding opportunities that may be available through outside organizations and/or conference partners.
The ATA Educational Trust offers bursaries and grants to Alberta teachers and educational researchers. Learn more
Our conference rates for Shaping the Future are only offered at the Fairmont Chateau Lake Louise and are as follows:
Rooms start at $176 per night plus tax
Rooms have additional tax  (Room Taxes: 11.18% per night)
To receive the conference rate you must book before January 1, 2023. There is a 14-day cancellation policy in place; If reservation is canceled within 14 days of arrival, a full stay penalty will apply.
There is a special self-parking price of $15.00 per vehicle, per night. Guests also receive 20% off dinners at leisure (food and non-alcoholic beverages only) in Fairmont Chateau Lake Louise dining outlets, excluding The Guides Pantry.
Additionally, a Parks Canada Pass must be purchased.