Shaping the Future 2024
Shaping the Future is an annual conference that brings together educators, health and wellness professionals and researchers to explore aspects of comprehensive school health through a variety of interactive learning formats.
Sign up for our newsletter to be the first to know about new Shaping the Future announcements.
Page last updated February 7, 2023
Where
Fairmont Jasper Park Lodge
Treaty 6 & 8 Territory
Investment
Early bird rate: $599.00 + GST and fees (valid until Sep. 30, 2023)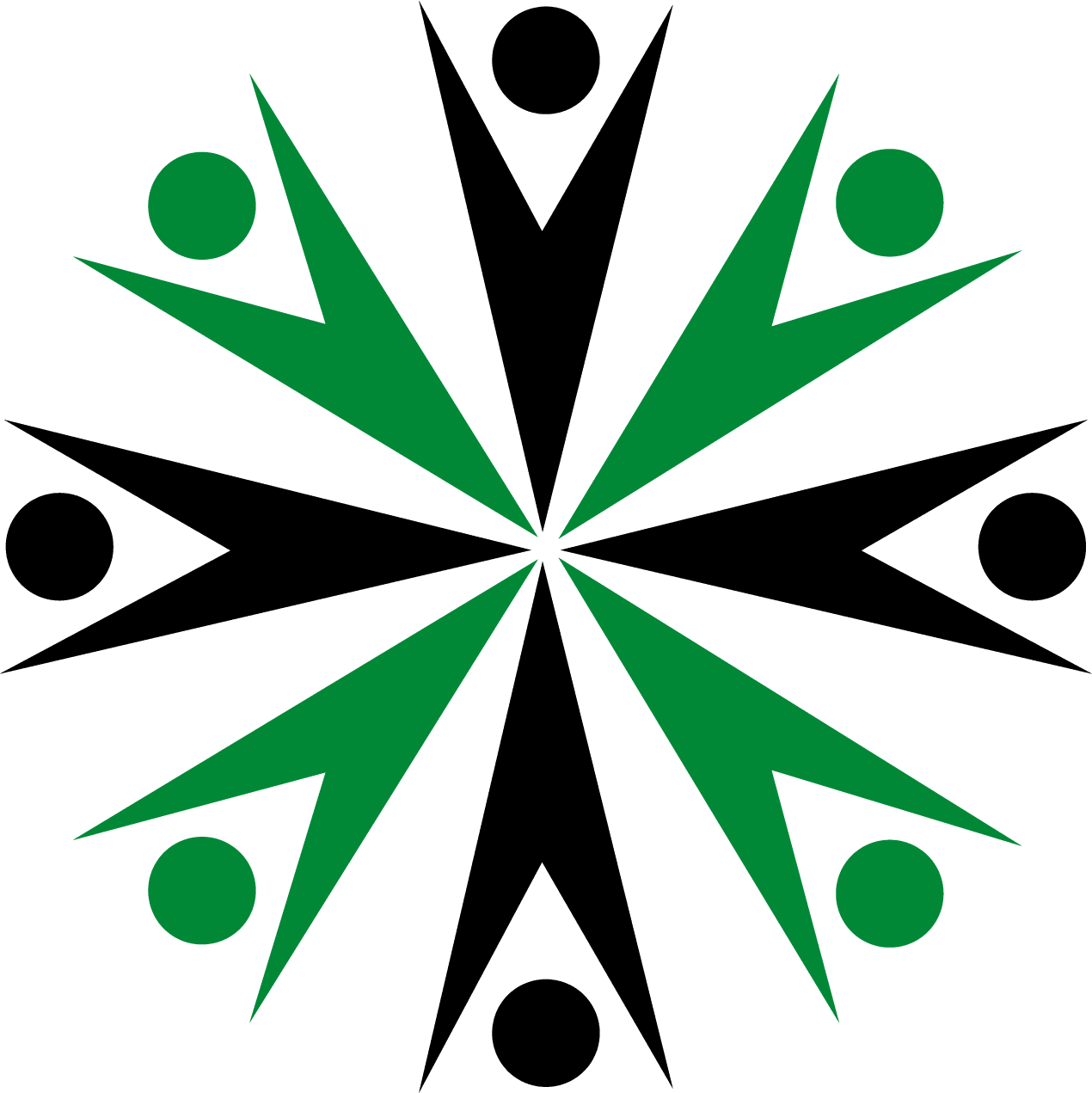 Registration
Registration is now open for 2024! Click the button below to register.
Please note, you will be taken to Eventbrite, a third-party event registration platform.
Apply to Exhibit
Exhibiting at Shaping the Future is a great platform to share your organization and work with more than 400 delegates in the education, health, active living and recreation settings.
Frequently Asked Questions
Shaping the Future 2024 will take place from January 25-27, 2024 in Jasper, Alberta at the Jasper Park Lodge. 
This will be for one year only as our usual venue is undergoing renovations.
Booking options will be released soon. Registered delegates will be the first to receive the booking link.
A formal agenda will be announced after our call for presenters has closed and presenters have been confirmed.
Be sure to check the website frequently for the most up to date information, and sign up for our e-newsletter to be notified of the latest details.
Ever Active Schools does not currently offer financial support outside of funded project work. We will update this list with funding opportunities that may be available through outside organizations and/or conference partners.
The ATA Educational Trust offers bursaries and grants to Alberta teachers and educational researchers. Learn more.
Moments from Shaping the Future 2023
Another Shaping the Future is in the books!

The 14th annual Shaping the Future conference, sponsored by TeachNutrition.ca, has officially come to a close. The team at Ever Active Schools is both exhausted and grateful! This year, we sold out weeks in advance, confirming what we already know: investing in healthy futures for all children truly matters to educators, researchers and health and wellness professionals.

With more than 500 people in attendance, Nancy Luyckfassel kicked off Shaping the Future on Thursday afternoon with her keynote address on What Matters Most. Nancy is the Associate Co-ordinator of Professional Development for the Alberta Teachers' Association and a board member for Ever Active Schools. She shared stories of positive role models and her own lived experiences to remind us all how we can give our best to others – and ourselves – both personally and professionally... Read more.