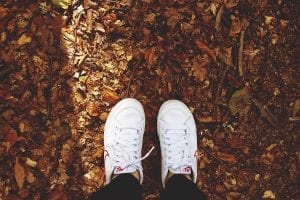 Written by Chesa Peter, School Health Facilitator, Ever Active Schools. Originally published in Healthy Schools Alberta Magazine Special Edition: Active Transportation IN RECENT YEARS, THE NUMBER OF STUDIES ON MINDFULNESS WITHIN THE CONTEXT OF EDUCATION HAS INCREASED DRAMATICALLY. Many studies have demonstrated strong correlations between mindfulness practice and cognitive outcomes such as improved attention and…
Written by: Tracey Coutts, Active School Travel Coordinator, Ever Active Schools SHAPE'S WALKING SCHOOL BUS MASCOT HAS FOUND A NEW HOME IN CALGARY'S COPPERFIELD SCHOOL! On Monday, April 9, 2018, over 50 students, families, school administrators, staff, and other important guests gathered for the launch of the school's Walking School Bus initiative. This initiative will…
Written by: Stephanie Shantz, Media Coordinator, Ever Active Schools From cold snaps and snowstorms to sunny days and perfect, snowman-making snow, living through an Alberta winter means being prepared for almost anything. And when winter weather sets in, children tend to spend more time inside: recesses get cancelled, playgrounds become deserted and the urge to…
Increasing Capacity for Active School Travel Planning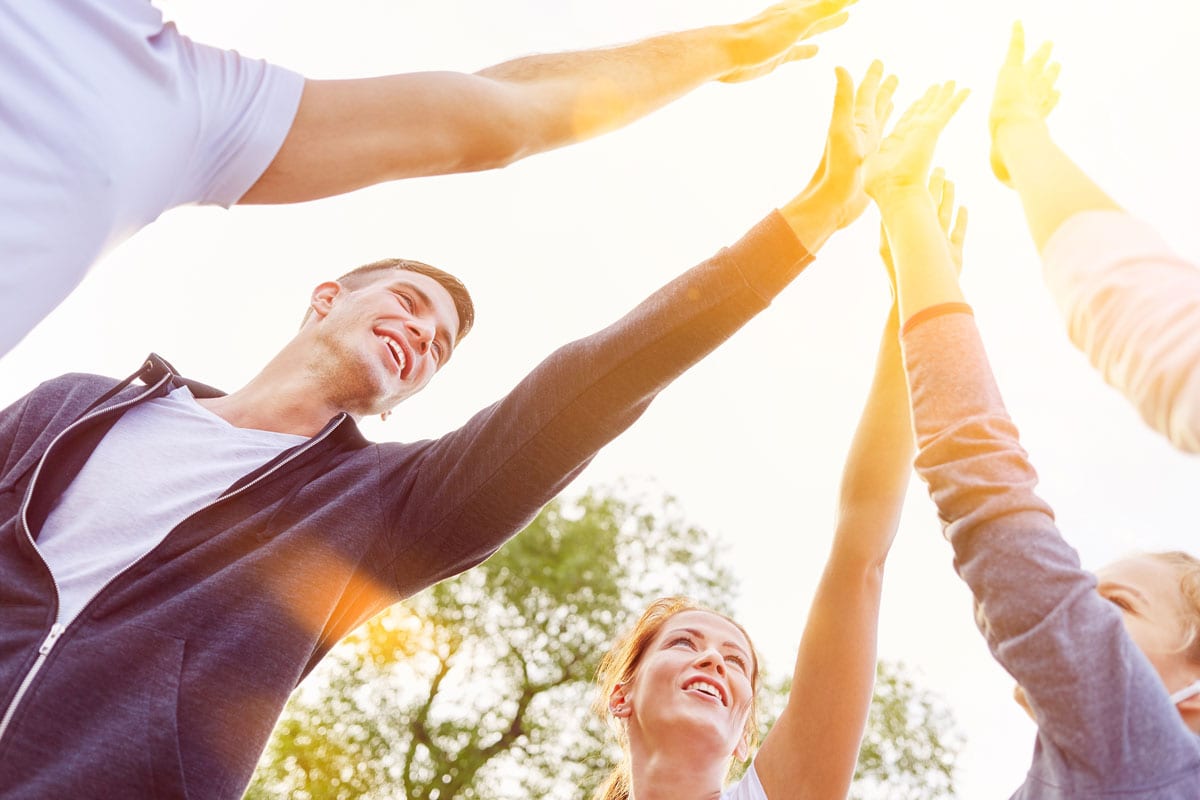 Schools are hubs of community, and quality school travel planning initiatives can reduce traffic congestion, improve safety and contribute to health and learning outcomes. Phase I of this project provided training and mentoring support in the city of Calgary to build local capacity to implement the school travel planning process.  To date, five Active School Travel Facilitators have been trained and mentored in Calgary project schools.
The School Travel Planning process is a community builder. When invested school community champions work together to make their spaces safer and better for active travellers, that community is strengthened: more people get outside, get active, and connect to one another. Not surprisingly, schools are natural environments to find prospective Active School Travel Facilitators. As Ever Active Schools has the opportunity to work in many Alberta schools, we are able to identify and approach champions about facilitation in their communities.
Training and mentoring facilitators is ongoing work: even though Phase I of the Calgary project ended in June 2019 when these five facilitators completed their mentorship training, we continue to train new facilitators in municipalities throughout the province in order to meet the growing demand for School Travel Planning.
In October 2019, through funding from the City of Calgary, these facilitators were contracted by Ever Active Schools to implement School Travel Planning projects in 10 new Calgary schools. In addition to the five Calgary facilitators, Ever Active Schools is currently training and mentoring an additional five facilitators to serve school communities in Spruce Grove, Airdrie, Sherwood Park, Leduc, and Edmonton.

Interested in learning more or getting involved?