Ever Active Schools
Investing in healthy futures for all children.
Check out some of our project work taking place in communities across Alberta and beyond.
November's resource of the month is Fundamental Movement Skills Flip! Get it for 15% off, this month only. Discount automatically applied.
Fundamental Movement Skills Flip integrates movement skills into activities that encourage participation and develop confidence in a fun and ever-changing card game.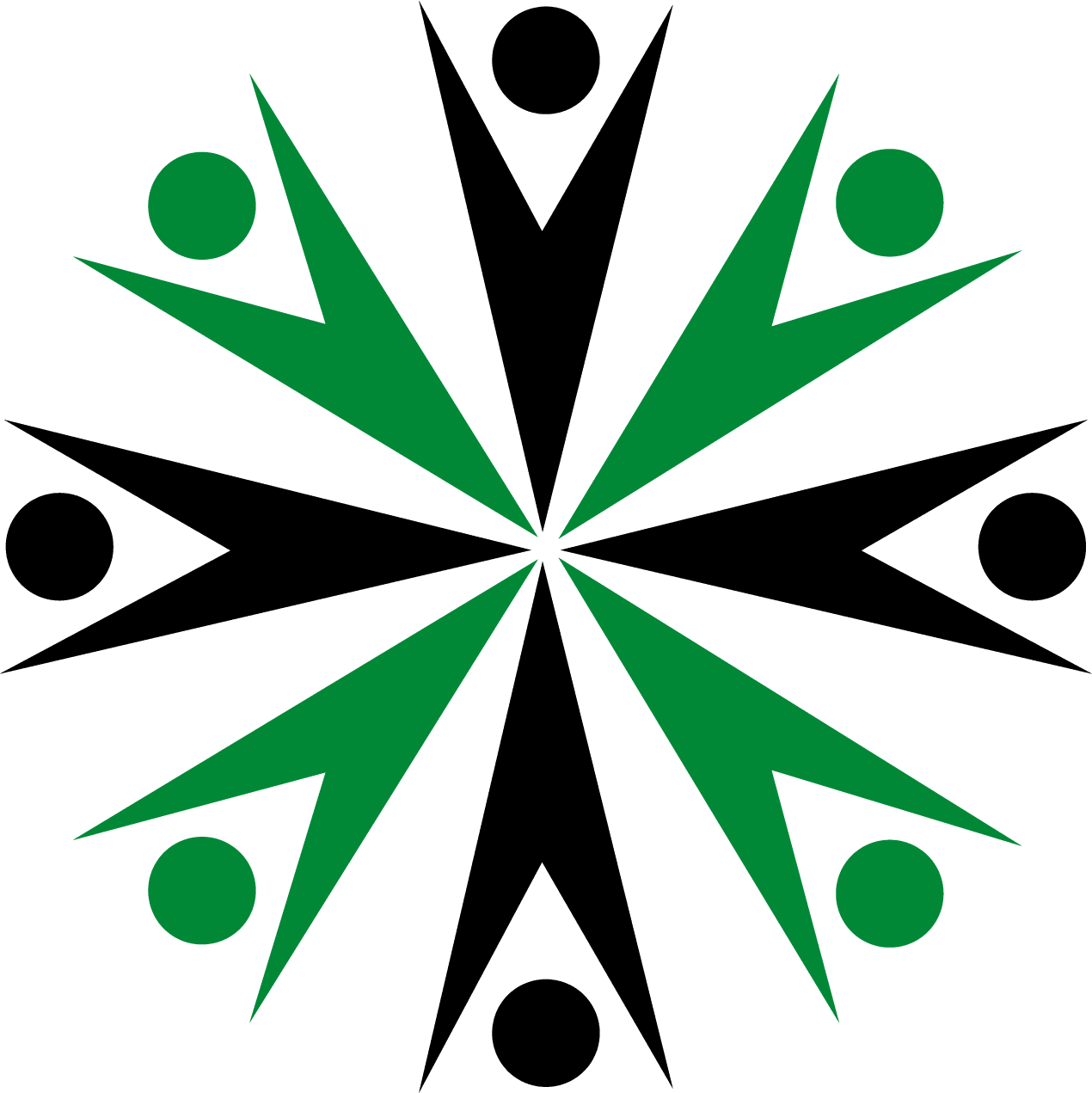 WINTER CYCLING CONGRESS
Join us in February 2024 for an unforgettable multi-day event filled with informative sessions, bicycle excursions, and a community of passionate winter cyclists. Discover new possibilities while exploring the cycling-friendly city of Edmonton. Don't miss out on this unique opportunity to connect with fellow enthusiasts and learn from experts in the field.
*Note: the link below will take you away from the Ever Active Schools website
Written by Kerri Murray, Director of Strategy and Innovation, Ever Active Schools Sometimes it is difficult to describe what we do. When asked by someone new, the conversation usually goes something like this: "So, what do you do?" "I work for a charity that does school-based health promotion." "Are you a teacher?" "No." "Are you…
Read More