Return to Learn
To support teachers, administrators and jurisdictions in returning to school, we've put together a variety of resources that promote health and well-being for students and staff.
Schools and jurisdictions are facing decisions around what the return to learning looks like. Together with the Health and Physical Education Council we've put together a list of health and wellness recommendations, including practical strategies you can use in the classroom.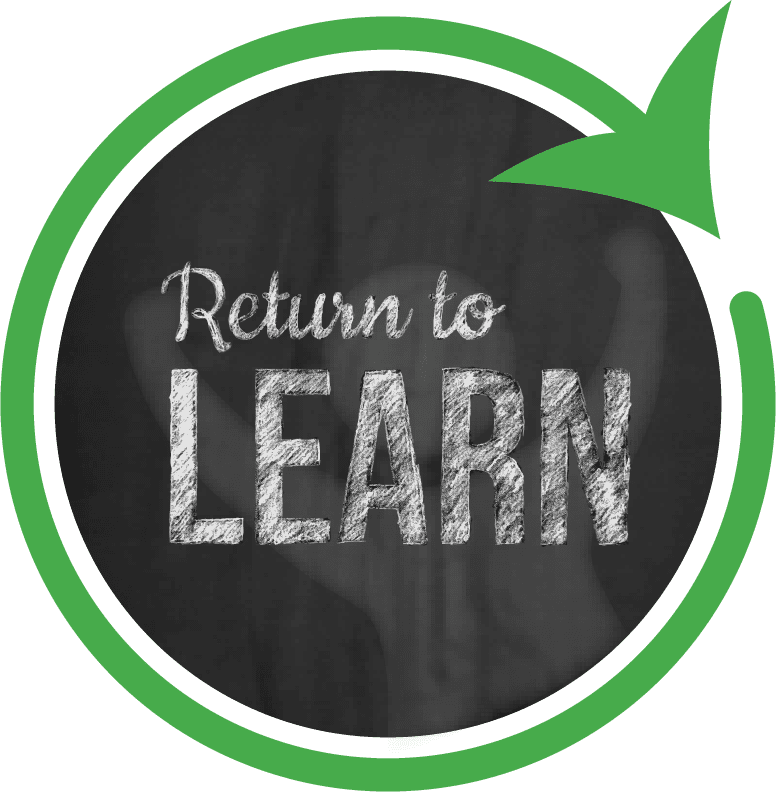 To help prepare school communities for classroom re-integration, check out our new Return to Learn bundle with resources to encourage physical distancing and social and emotional learning.
Lesson plans created for teachers, by teachers. Available for grades K-12.
A YouTube playlist of 60+ activities for daily physical activity (DPA) and overall health and well-being.
Teachers. They're hard-working, selfless, dedicated, and a million other words for "awesome". While this year has been hard on everyone in different ways, education professionals have pivoted with grace for the sake of our students' health and well-being. Perhaps it's time we turn the tables and send a little love and thank you back –…
Read More
Government of Alberta
2020 Inspiration Award: Innovation
The Inspiration Awards allows the government to honour outstanding Albertans who are making a difference in their communities. Their efforts build awareness, contribute to violence prevention and advance healthy relationships for all Albertans.
Read More
Random Acts
2020 Class Acts Runner Up
The Class Act award program encourages schools to spread kindness around the world.  Congratulations to Bowmanville High School on their first place win!
Read More
Calgary Board of Education
Nov. 2019 Lighthouse Award
The Calgary Board of Education (CBE) Lighthouse Awards recognize organizations that have partnered with the CBE for contributions to its students, schools and programs.
Read More
Alberta School Boards Association
2018 Friends of Education Award
The award recognizes organizations in the community who have made a special contribution to education. EAS was nominated by Northland School Division.
Read More
Canadian Tire Jumpstart Charity
2017 Community Partner of the Year
The Community Partner Award recognizes extraordinary contributions from Jumpstart's Community Partners - individuals who promoted the partnership within the community, disbursed budget dollars and worked collaboratively with the Canadian Tire Family of Companies.
Did You Know EAS has a YouTube Channel?
We regularly feature physical activity ideas (like the one below), project summaries, professional learning and great content from our community partners!
Subscribe using the link below to be the first to know when new videos are released.
Subscribe to our YouTube Channel