Return to Learn
To support teachers, administrators and jurisdictions in returning to school, we've put together a variety of resources that promote health and well-being for students and staff.
Schools and jurisdictions are facing decisions around what the return to learning looks like. Together with the Health and Physical Education Council we've put together a list of health and wellness recommendations, including practical strategies you can use in the classroom.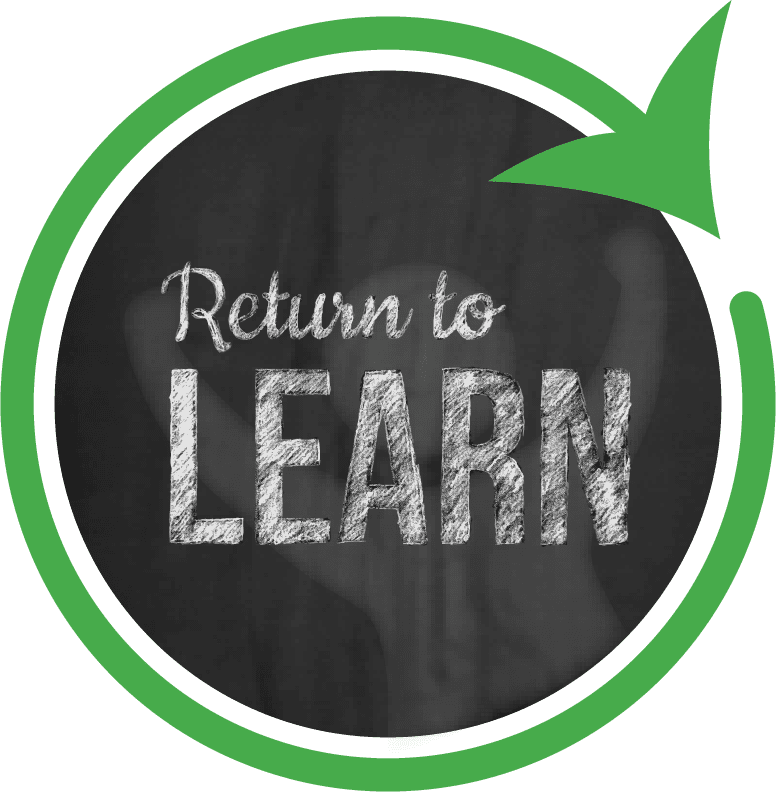 To help prepare school communities for classroom re-integration, check out our new Return to Learn bundle with resources to encourage physical distancing and social and emotional learning, and a professional learning opportunity to get everybody on the same page.
Lesson plans created for teachers, by teachers. Available for grades K-12.
A YouTube playlist of 60+ activities for daily physical activity (DPA) and overall health and well-being.
Written by Katelynn Theal, Ever Active Schools Through research led by Dr. Kate Storey and her team with the School of Public Health at the University of Alberta, it has been demonstrated that there are necessary conditions that need to be in place within a school setting for the Comprehensive School Health (CSH) to be…
Read More
Did You Know EAS has a YouTube Channel?
We regularly feature physical activity ideas (like the one below), project summaries, professional learning and great content from our community partners!
Subscribe using the link below to be the first to know when new videos are released.
Subscribe to our YouTube Channel